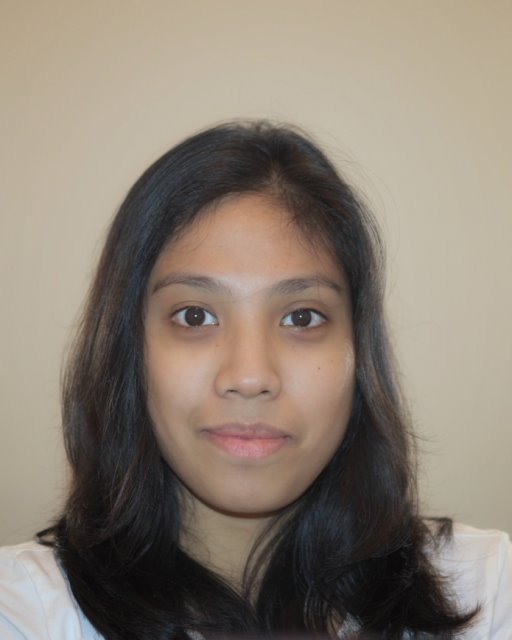 Post-doctoral Researcher | Ecosystem Services Modelling
Roxanne Suzette Lorilla received her Bachelor's degree in Environmental Technology and her Master's degree in Geoinformatics in 2014 and 2016, respectively. She holds a Ph.D. in Geography and Spatial Analysis from the Harokopio University of Athens.
Her doctoral research included mapping and assessing ecosystem services and revealing the socio-ecological determinants of the supply and demand of ecosystem services. Currently, Roxanne is undertaking the technical implementation and project management of Research Projects of the BEYOND Centre of Excellence (National Observatory of Athens), to which she utilizes earth observation data and machine learning techniques to identify possible drivers of ecosystem services and ensure resilience of agricultural landscapes. Additional research activities include her participation to the undertaking of the IPBES (Intergovernmental Science-Policy Platform on Biodiversity and Ecosystem Services) Nexus Assessment on the interlinkages among biodiversity, water, food and health (https://ipbes.net/nexus/experts), and the co-leading of the Τhematic Working Group on Ecosystem Services Indicators of the ESP (Ecosystem Services Partnership) (https://www.es-partnership.org/community/workings-groups/thematic-working-groups/twg-3-es-indicators/).
DETAILED CV: Roxanne_S_Lorilla_CV.pdf