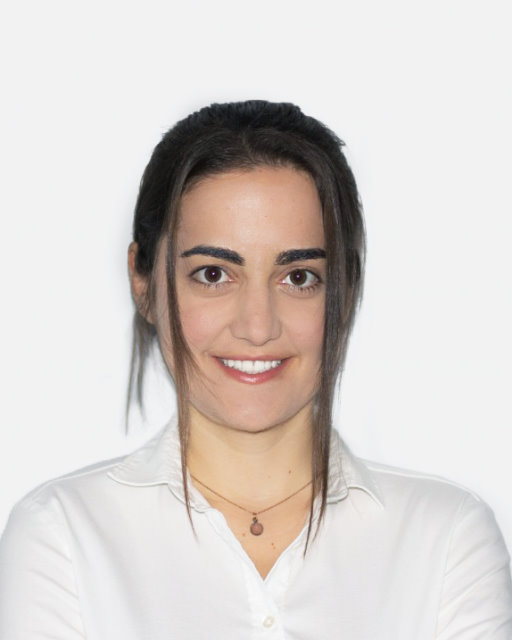 Research Associate & Project Manager
Mariza Kaskara received her diploma in Rural and Surveying Engineering from the National Technical University of Athens (2015), with specialization in Satellite Geodesy and Remote Sensing. She holds an M.Sc. in Project and Enterprise Management from University College London (2017).


The period 2013-2016, Mariza worked on Earth Observation projects focusing on risk assessment and mitigation, risk monitoring and management in the Institute for Astronomy, Astrophysics, Space Applications and Remote Sensing (IASAARS) at NOA, such as BEYOND (Building a South East European Center of Excellence for Earth Observation Based Monitoring of Natural Disasters) and Copernicus EMS (Emergency Management Service, Risk & Recovery mapping). From 2017-2020 she worked as a construction manager, gaining experience in organizing efficiently projects and cultivating her skills in leadership, communication, motivation, problem solving, time and cost management.
Mariza is currently working as an analytical and proactive project manager. More specifically, her duties include overseeing the projects execution and contribute to deliverables; managing and fostering relationships with partners; developing proposals for EU innovation-related funding schemes and creating innovation strategy for the organization.